Welcome to the Goddess Kiss Wiki
Welcome to Goddess Kiss Wiki for the Special Forces division of peace and law enforcement R.E.A.P.!
Join us in liberating our brainwashed troops and grow our troops into elite power!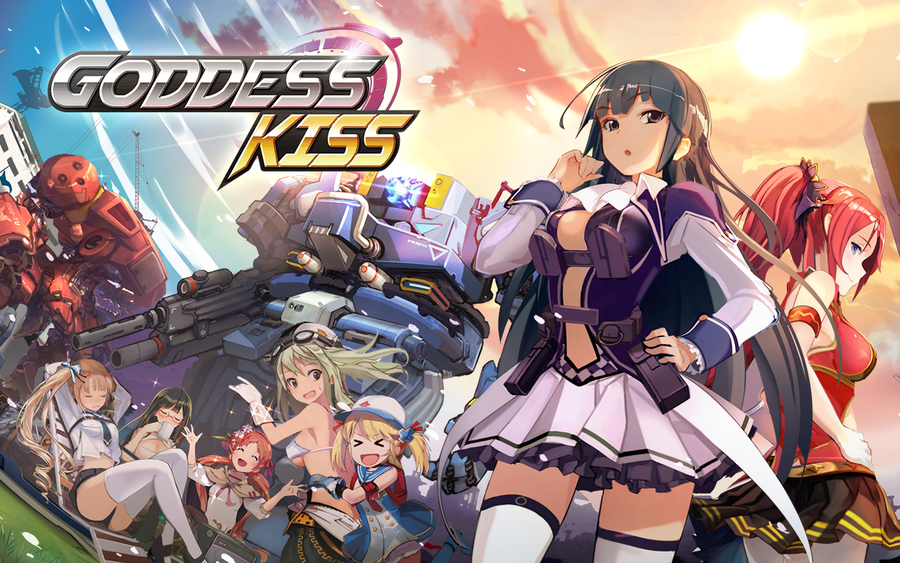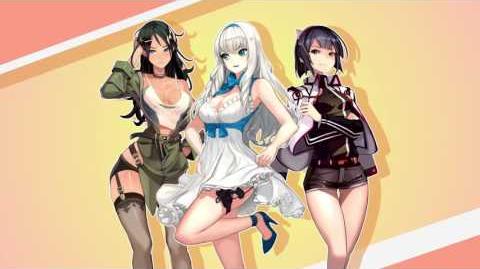 Recent News
June 19th 2017: A new Pilots joins R.E.A.P.'s ranks! Chloe Spinel is now available through the Treasure Chests! A one-week Carnival Event centered around her is also live, so log in for rewards!
Ad blocker interference detected!
Wikia is a free-to-use site that makes money from advertising. We have a modified experience for viewers using ad blockers

Wikia is not accessible if you've made further modifications. Remove the custom ad blocker rule(s) and the page will load as expected.